The original Avengers was almost going to feature the Wasp and Zooey Deschanel was their first choice to play the role!!! The Wasp was first introduced in comics Tales to Astonish #44 way back in June 1963.
The Wasp has always been an important part of the Marvel Universe and even was one of the founding members of the Avengers.
The character is actually a fan favorite and Marvel was looking forward to incorporating the character into the MCU earlier as she was featured in the 2010's animated series, Avengers: Earth Mightiest Heroes. However, in the film adaptation of The Avengers, Wasp, and Ant-Man were left out of the film and replaced with Black Widow and Hawkeye.
Fans assumed that they were saving those characters for the Ant-Man movie and the studio didn't want to introduce them before their own film. But the Avengers director, Joss Whedon had Wasp in one draft of the script. Even though the character didn't get past the early draft, Whedon did have a name in mind.
In the book The Story of Marvel Studios: The Making of the Marvel Cinematic Universe, Whedon's top choice to play the Wasp was ZOOEY DESCHANEL!! He went on to say " The Wasp happened because there was a short period where it looked like we weren't going to be able to get Scarlett [due to scheduling conflicts], so I was panicking. I thought, 'Hold on, we could do The Wasp.' Then I fell in love with that. But we did get Scarlett, and then I realized I had written this entire movie about The Wasp. Oops. I overcompensated there."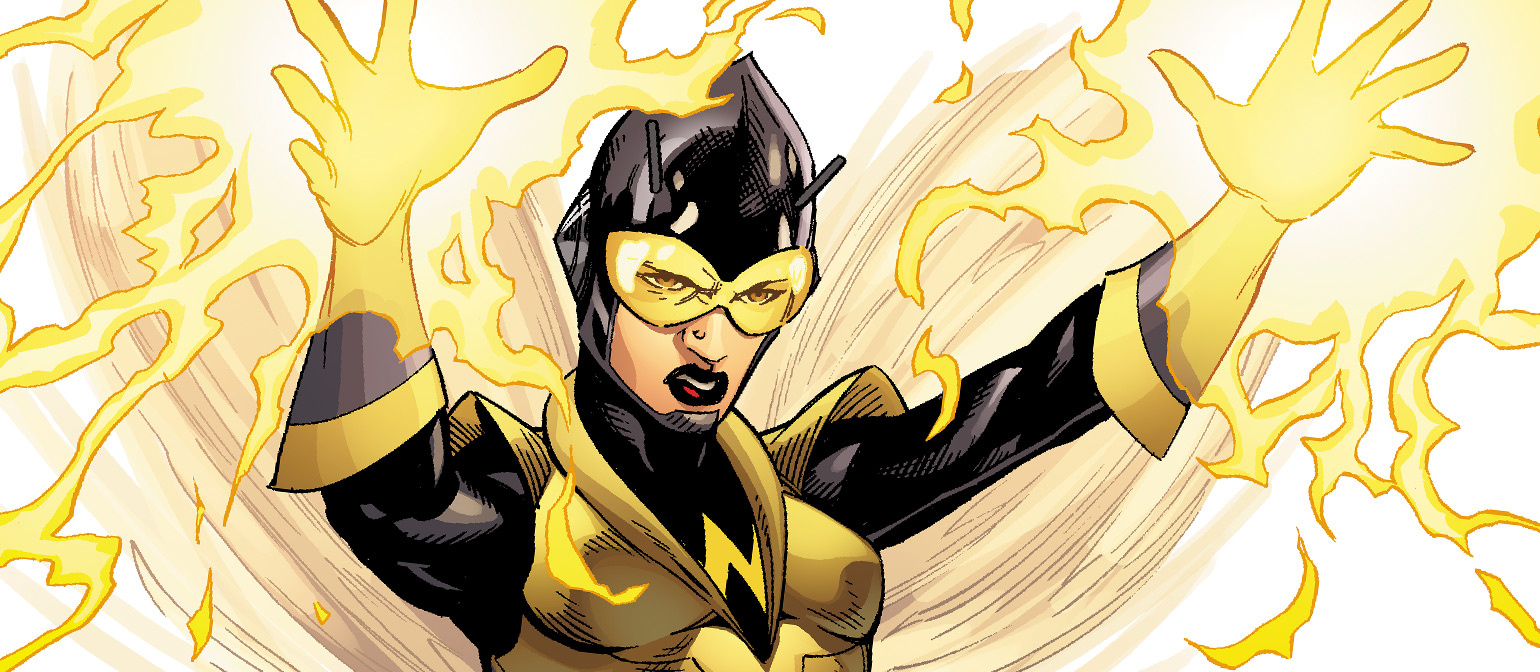 In the MCU, two characters have played Wasp! The original book incarnation Wasp aka Janet Van Dyne was played by Michelle Pfeiffer while the current incarnation is their daughter Hope Van Dyne played by Evangeline Lilly.
If Deschanel did end up playing The Wasp in the Avengers, her career could have taken a different path, she wouldn't have been a part of New Girl which is her most iconic role to date.
Maybe Zooey Deschanel could still play a superhero, maybe Sue Storm from Fantastic 4?
Source: Slashfilm